Menopause Workshops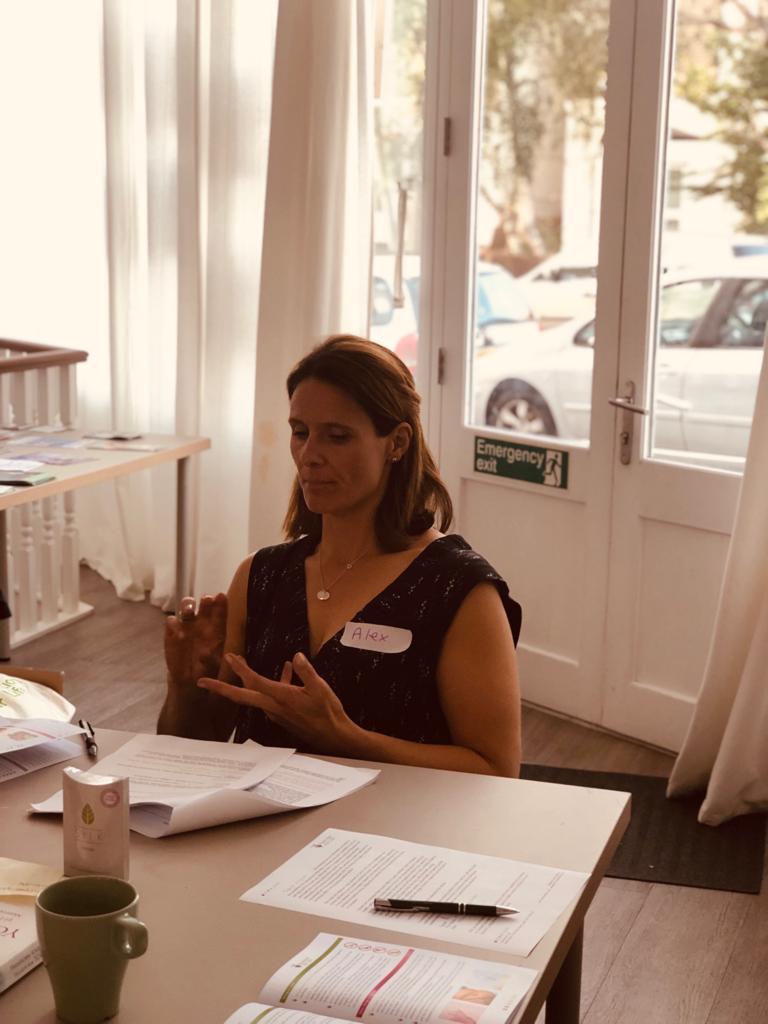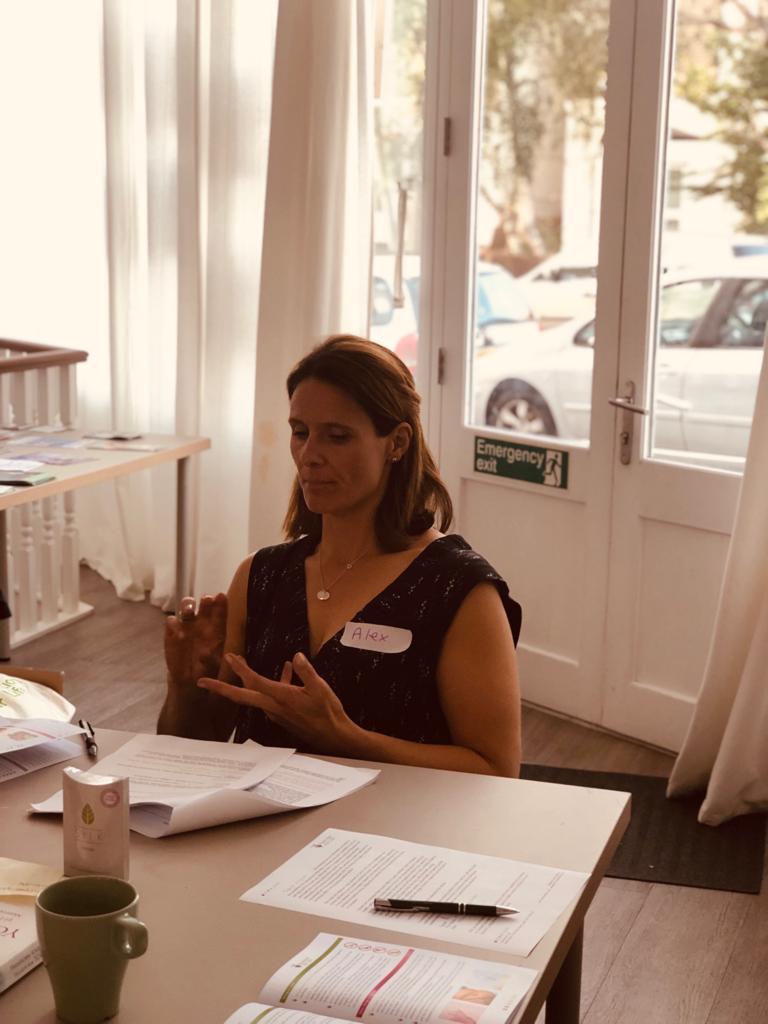 Menopause Workshops
Menopause 101
Are you between 40-55?
Are you experiencing menopausal symptoms and need help?
If you haven't thought about it yet, you need to …
Getting support so that you can flourish and increase your happiness is key.
Menopause is also called "the change". You may have spent years taking care of others and putting others' needs before your own. Change can be unnerving and frightening. So, it's time to prioritise your needs. What many women don't realise is that what you do NOW will have a direct impact on how you can progress smoothly through this inevitable life stage. It's the difference between a smooth transition or a rocky road ahead. Alex feels very strongly that education around women's health leads to empowerment and happiness. Knowledge is power Alex creates a friendly, warm and supportive environment and you will come away with:
Expert advice

Practical tips

Support
These Menopause 101 workshops are informative, supportive and practical and you will be given the tools to gain a deeper understanding about:
How to prepare yourself naturally for the menopause

How good nutrition plays a vital role in supporting you through this transitional phase

How you can balance your hormones naturally

How to get support to help you to cope with managing this transitional period

How to prepare yourself naturally for the menopause with lifestyle changes including stress management, relaxation, sleep and the right type of exercise.
You will come away with practical tips and tools to help to manage your symptoms and fully prepare yourself. This is about what you can do now.
* Please note that these workshops are done in groups of 10- 12 people.
"NICE guidelines estimate that eight out of 10 women in the UK experience some menopause symptoms" and therefore it is so important that women have access to professionals.
What people have said about the workshops:
"I loved it. Alex has an incredible vast knowledge and talks so openly about this subject. Informative, honest and open. So valuable". Anna, Founder WAFA Fitness.
"Absolutely fantastic, liberating, informative and nurturing. Alex is so inspiring, and hugely supportive and she has really made me realise I need to take proper care of myself". Emma, Teacher.
"The menopause workshop was great. It was very clearly and comprehensively covered with lots of simple practical ways of how to survive and thrive. Loved it." Beth, TV producer.
"Alex's workshop was so interesting and informative, delivered with passion,empathy, sensitivity and professionalism. Her advice, though tailored to this particular topic, was far reaching and arguably applicable to anyone wanting to make some positive choices for a healthier, happier lifestyle. Alex not only knows her stuff but has an experienced appreciation for real life pressures; her advice is inspirational but grounded, with an eye on how the smallest of changes can make the biggest of differences, unquestionably for the better". Lizzie, 43, Interior Designer.
"Alex's was so lovely and supportive. I'm post menopause, and I so wished I had met her before now. But, all her advice was so relevant in helping me feel my best. Alexis so encouraging and her passion for the subject is evident. I couldn't recommend her more". Katie, 51.
"I have gained so much knowledge on how to help myself nutritionally and mentally.It has been so good being around other women going through the same thing". Denise, 45
"Excellent support, it really made me feel like I wasn't alone. I understand the importance of nutrition. Her knowledge is excellent. It was really valuable". Claire, Journalist.